Climbing with the stripping card
Let me guess, you're a real climbing fanatic! Especially for you there is the strippenkaart! 3, 5 or 9 times climbing at Klimbos Garderen or Klimbos Harderwijk, what do you go for? You also get a nice discount with the strippenkaart. So you always have a nice outing in prospect!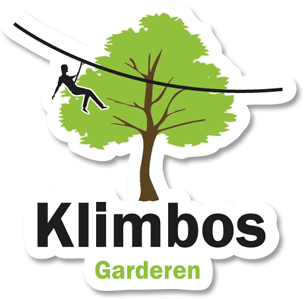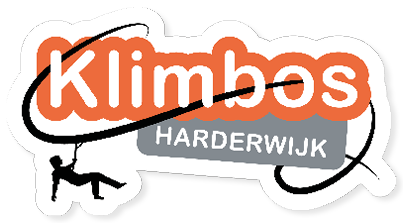 The strippenkaart is valid at Klimbos Garderen & Klimbos Harderwijk.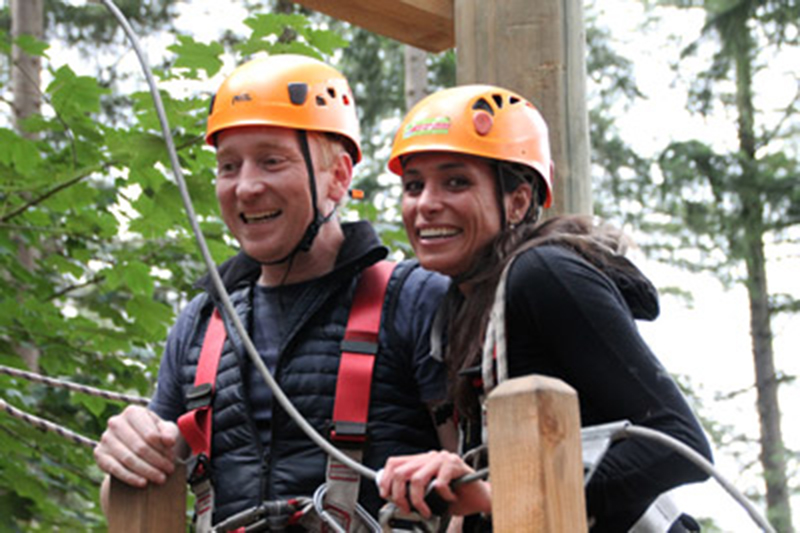 Climbing with discount
Climb with a fun discount, and discover all the courses! With the strippenkaart you choose which climbing forest you go to. For example, go 3 times to Klimbos Garderen and 2 times to Klimbos Harderwijk. The card is valid for 2 years and is personal. You can easily reserve your spots online with your strippenkaart.
Terms
- The strippenkaart is valid for 2 years
- 1 strippenkaart is personal
- With your strippenkaart you can climb on between 9:45 and 12:45 and after 15:00
- To be used in both Klimbos Garderen and Klimbos Harderwijk
- Online reservations are required
Climbing at a discount!
Are you an early bird? Then come climb in the morning to
10 a.m.
and benefit from a nice discount.
What did our visitors say?
Léon Van welie: "Nice activity for the weekend when you want to do something sporty for a while! Very nice climbing forest and the staff are helpful and nice."


Marlice Geerlink: "We had a great afternoon. The time flew! "


Mrs J Van dam: "Really great climbing forest, super nice staff, you guys get a big 10 from us!!!"


Rosalinde van Gunst: "Had a great day. Jobs were challenging and exciting. "


Mrs R Schuurman: "Super entertained during the children's party. Very fun routes. Plenty of challenge. "


Here you can find Klimbos Harderwijk
Directly along the A28
near Harderwijk, less than
20 minutes from
Amersfoort & Zwolle
Boekhorstlaan 2
3847 LP Harderwijk
info@klimbosharderwijk.nl