Climbing with the stripping card
Let me guess, you're a real climbing fanatic! Especially for you there is the strippenkaart! 3, 5 or 9 times climbing at Klimbos Garderen or Klimbos Harderwijk, what do you go for? You also get a nice discount with the strippenkaart. So you always have a nice outing in prospect!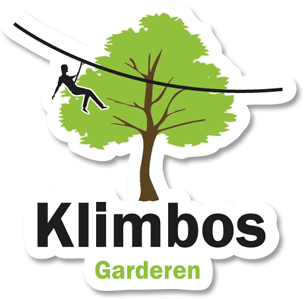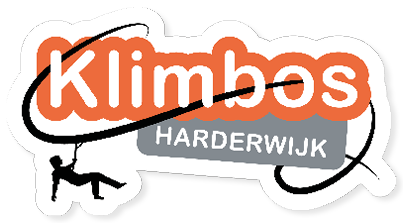 The strippenkaart is valid at Klimbos Garderen & Klimbos Harderwijk.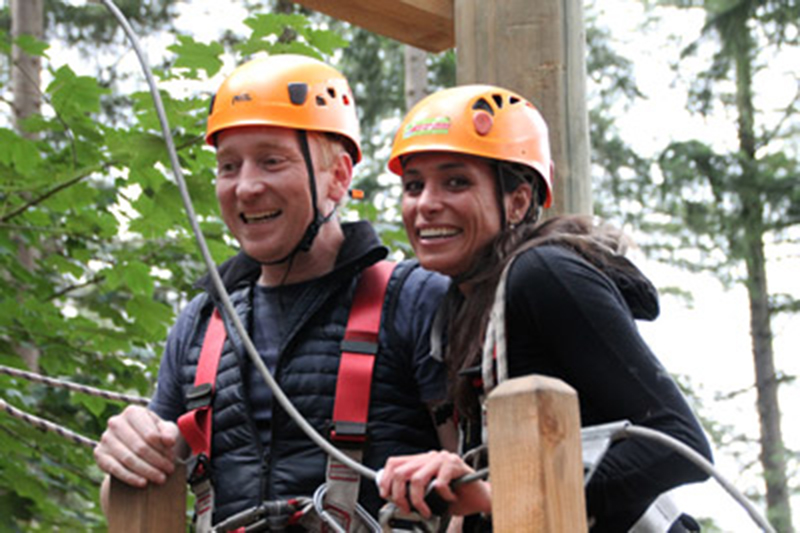 Climbing with discount
Climb with a fun discount, and discover all the courses! With the strippenkaart you choose which climbing forest you go to. For example, go 3 times to Klimbos Garderen and 2 times to Klimbos Harderwijk. The card is valid for 2 years and is personal. You can easily reserve your spots online with your strippenkaart.
Terms
- The strippenkaart is valid for 2 years
- 1 strippenkaart is personal
- With your strippenkaart you can climb on between 9:45 and 12:45 and after 15:00
- To be used in both Klimbos Garderen and Klimbos Harderwijk
- Online reservations are required
Climbing at a discount!
Are you an early bird? Then come climb in the morning to
9.30 a.m.
and benefit from a nice discount.
What did our visitors say?
Judith Boertjens: "Beautiful birthday had, the kids had a great time climbing and the birthday boy really enjoyed it. Highly recommended!"


Mrs I Andriesen: "Had a very nice outing with some friends. Especially since it was still pretty quiet. We were able to do our own thing and laughed a lot."


Mrs T vd berg: "Super enthusiastic and helpful staff!"


Ce Kalac: "Not worth repeating. Setback and waste of money. Information on website is misleading making you think it is also suitable for small children. Not recommended!"


Peter Lisseveld: "Lovely location with some nice tracks. Not the most challenging park that I've been to but very nice and well maintained. It was quite crowded which caused waiting lines."


Here you can find Klimbos Harderwijk
Directly along the A28
near Harderwijk, less than
20 minutes from
Amersfoort & Zwolle
Boekhorstlaan 2
3847 LP Harderwijk
info@klimbosharderwijk.nl