Friends outing in Klimbos Harderwijk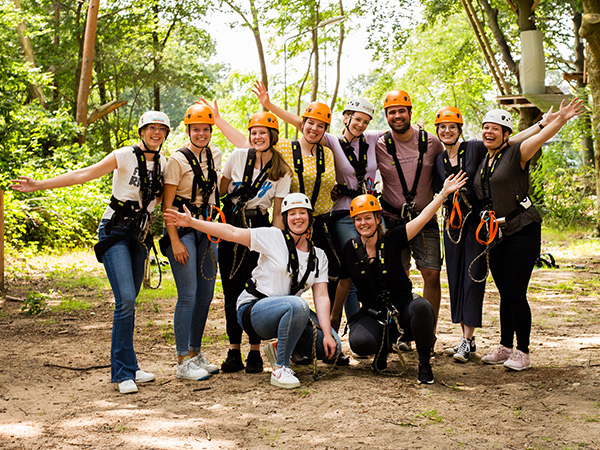 Klimbos Harderwijk is perfect for your friends outing. We gather in our Grand café with your friends for a cup of coffee. Afterwards, you will all receive instructions on how to climb. Time to get into the tree! Climb and clamber through the 8 different courses. In addition, Klimbos Harderwijk is unique for its 230 metre-long rollercoaster zipline. Our climbing course also includes a duo zipline so that you can have a bit of a go at zip-lining. The finale is only suitable for the real daredevil, who among your friends will jump from the 16 metre high freefall?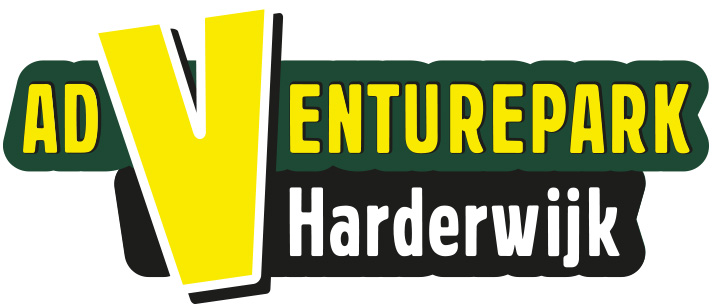 Adventurepark Harderwijk
Klimbos Harderwijk is part of
Adventurepark Harderwijk
. Make your outing complete by choosing a package with, for example, E-choppers, E-bikes or mountain bikes.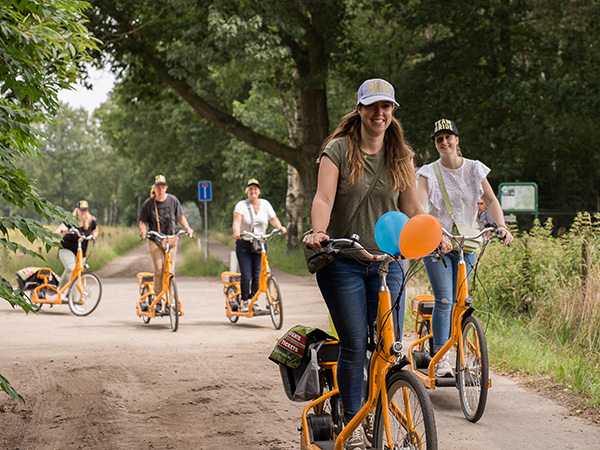 Everything in one place
Want a beer, wine, snack or bbq afterwards? No problem, there is an extensive catering facility where you can sit inside as well as outside!
For all these suggestions and catering possibilities, go to the website of
Adventurepark Harderwijk
or contact us at 085-0645245 or
info@klimbosharderwijk.nl
.
Compose your outing with friends
Climbing at a discount!
Are you an early bird? Then come climb in the morning to
9.30 a.m.
and benefit from a nice discount.
What did our visitors say?
Judith Boertjens: "Beautiful birthday had, the kids had a great time climbing and the birthday boy really enjoyed it. Highly recommended!"


Mrs I Andriesen: "Had a very nice outing with some friends. Especially since it was still pretty quiet. We were able to do our own thing and laughed a lot."


Mrs T vd berg: "Super enthusiastic and helpful staff!"


Ce Kalac: "Not worth repeating. Setback and waste of money. Information on website is misleading making you think it is also suitable for small children. Not recommended!"


Peter Lisseveld: "Lovely location with some nice tracks. Not the most challenging park that I've been to but very nice and well maintained. It was quite crowded which caused waiting lines."


Here you can find Klimbos Harderwijk
Directly along the A28
near Harderwijk, less than
20 minutes from
Amersfoort & Zwolle
Boekhorstlaan 2
3847 LP Harderwijk
info@klimbosharderwijk.nl